About
Freedom Finish Works
Powder Coating Done Right
Proudly Serving the Michiana Region
Freedom Finish Works is a subsidiary of S&H Metal Products, Located in Topeka, IN. S&H is a leading custom sheet metal fabricator with a highly skilled team and decades of engineering and design experience.
Fritz Helmuth worked in his father's metal shop before and after classes as a boy, and his dream was to one day create his own business. S&H was started by Fritz and Harley Schlabach in 1972, making a variety of light galvanized fabrication parts for the RV and modular home industries. In 1979, Fritz bought out Schlabach's interest in the business and moved the S&H to its current location on Redman Drive where it has been providing quality custom sheet metal products and components to a diverse group of customers and industries ever since.
By the early 2000s it became apparent that it would be beneficial to add powder coating to the business, and in 2005 Fritz created a separate company called Freedom Steel Works, later changing the name to Freedom Finish Works. Specializing in both steel and aluminum, our 40,000 square-foot custom powder coat facility has the flexibility to run everything from one-piece custom orders to full production quantities. We have the unique capabilities of powder coat, Plascoat, as well as other highly durable coatings.
We are always available to talk with you about your job, big or small. You can expect the best quality from us, every time!
OUR CUSTOMERS SAY
See what our customers have to say about our powder coating services: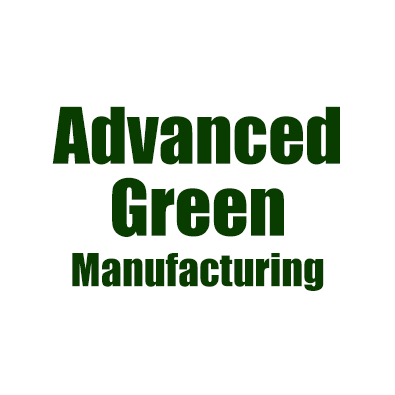 We have used Freedom Steel Works since we started in 2012. Their product is high quality and their service is friendly and professional. Even when they are very busy they deliver on time but still are willing and able to take care of the "hot" jobs that pop up.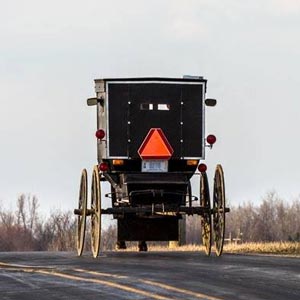 All the metal pieces for our buggies are powder coated by Freedom Finish Works. Really fast turnaround time!
Freedom Finish Works is able to handle our large production powder coating jobs. Excellent quality & workmanship.